Specialty Wines of Leidenfrost Vineyards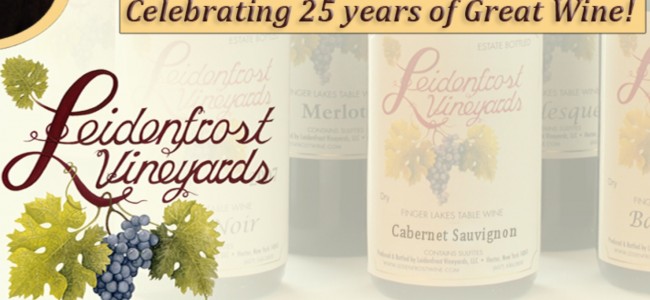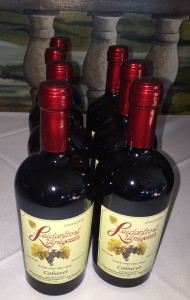 Did I hear you say you want a Cabernet or Cabaret?!?!? Well, if you buy a bottle of Leidenfrost Vineyards' "Cabaret" Port you get two for the price of one.  It is a 100% cabernet sauvignon port that can perform in any venue. It sings, dances, and acts out on your palate in award winning ways! This semi-sweet port is rich and lush with flavors of vanilla and black currants. Yes, voluptuous and fleshy raspberries tantalize your nose as well as your palate!  You won't go wrong with this "Cabaret" ticket prices are $25…ENJOY!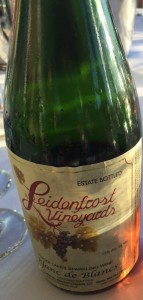 Leidenfrost Vineyards doesn't let the "Cabaret" take the entire "Specialty Wine" spotlight; their estate bottled Blanc de Blanc also shines and sparkles! It is made with 100% chardonnay in the traditional method also know as méthode champenoise style; during production its effervescence is produced during secondary fermentation in the bottle.  So, if your in the mood for a dry sparkling wine that is fresh,  creamy, slightly toasty with floral notes of honeysuckle; pick up a bottle of this Blanc de Blanc.  Believe me, it doesn't disappoint at $25 a bottle!