Sweets For Your Sweetheart!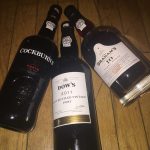 Want to do something different for your Sweetheart this Valentine's Day? Do you need some "sweet" ideals? Then look no further, choose from this list of Port, candy, cookies, and cupcake pairings! Take it from me, you will make a lasting impression when you walk through the door with one or more of these decadent treats.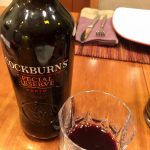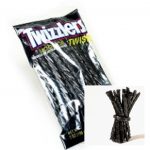 If your sweetheart has an affinity for licorice pick up a bottle of Cockburn's 2015 Special Reserve Port (www.cockburns.com) and some Black Licorice Twizzlers. Go ahead "Twist the Day Away", the anise and fennel flavors of the Twizzlers will be balanced by the spice from this Port's five year residency in oak casts. You won't have to spend time decanting its ready to drink and enjoy!  Retail value $18.00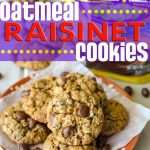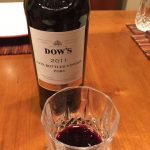 If black licorice is not desired, then put on your apron and bake some Chocolate Raisinet Cookies and pour your love a glass of Dow's 2011 Late Bottle Vintage (LBV) Port (www.dows-port.com). The combination of chocolate coated raisins baked into a cookie, and paired with Dow's 2011 LBV Port, will set a new standard for sensational delights, in your lives. The Port's deep ruby color will stream into your sweetheart's eyes. The aromas of prunes, blackcurrants and hints of smoke with engulf his or her olfactory senses; and flavors of cloves, allspice, blackberry jam will leave a long lasting impression on the palate.  Retail value $24.00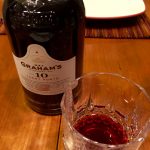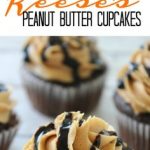 Last but not least, your "cupcake" may not want cookies or candy this Valentine's Day. So, "Do Not Forget" Graham's 10 Year Old Tawny Port (www.grahams-port.com) and Reese's Peanut Butter Cupcakes make the perfect pair. If you make this a make this Valentine's Day tradition, you and your significant other will thank me! You won't be able to forget the deep tawny optics; the butterscotch, nuts, honey and fig aromas; or the caramel and dried fruit flavors that whisk ya'll through vineyards of the Douro Valley! The extended satin finish makes stopping by this "Port" a frequent destination.  Retail value $36.00
Salud,
Vino Noire!