New Zealand Wines: Is Love On Your Block?!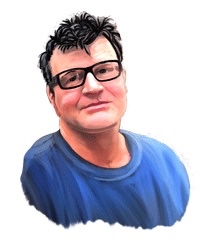 Did you know that Kim and Erica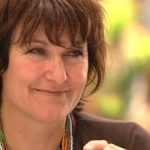 Crawford sold Kim Crawford Wines to Constellation Brands Incorporated? Well, if not, now you do! Since the sell, "The Crawfords" have been hard at work producing new wines under a new brand called LOVEBLOCK! Their passion for winemaking has put LOVE back on the BLOCK!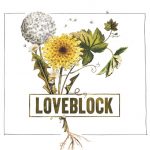 LOVEBLOCK wines (www.loveblockwine.com) are sending signals to the wine industry that Erica & Kim is still a force to reckoned with, globally. LOVEBLOCK Farm, the anchor Estate Vineyard is located in Marlborough's Awatere Valley. LOVEBLOCK wines are made at organically certified wineries, where they are allowed to process at their own pace. The use of soluble fertilizers, pesticides, and herbicides are strictly prohibited.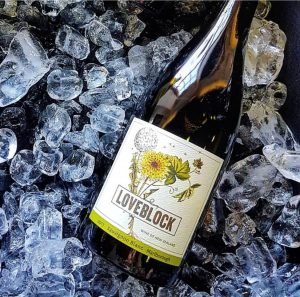 Will I fall in LOVE this evening tasting the LOVEBLOCK portfolio of wines? Only time will tell, as I impatiently wait in the lobby of The LINE HOTEL DC (www.thelinehotel.com) in northwest Washington, DC, for A Rake's Progress & Bar to open for business. Please come back in a few days, virtually taste with me and read about this budding LOVE affair by clicking on the Blog – Tasting 101 tab to your left. 😉
Cheers,
Vino Noire!