We'll Pour Our Hearts Out In The Finger Lakes!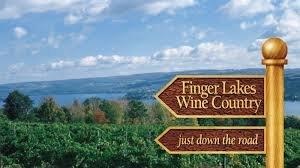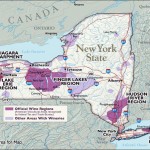 Wine bloggers from all around the country are preparing to descend upon the Finger Lakes American Viticulture Area (AVA) August 12 – 17, 2015, and in case your wondering which State holds that designation, wonder no longer, it's the "Empire" State…New York! The Finger Lakes AVA grows a variety of Vinifera grapes, but the most abundant varietals are Riesling, Chardonnay, Pinot Noir, Cabernet Franc, as well as, several other French-American native varieties. This AVA is especially well-known for producing aromatic whites varietals such as Riesling, Gewürztraminer and Pinot Gris.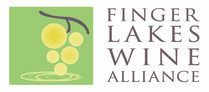 Vino Noire's (VN) virtual journey to the Finger Lakes Wine (#FLXWINE) Region began last year when the location of the 2015 wine bloggers conference (#WBC15) was announced in Paso Robles. To VN's surprise, the Finger Lakes Wine Alliance, a Grand Sponsor, selected VN to participate in a virtual #WineChat they hosted on Twitter. For more information about #FLXWINES go to: www.fingerlakeswinealliance or follow them on twitter @flxwine.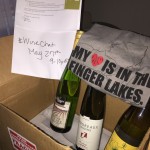 As a #WineChat participant, VN received the following three (3) bottles of wines to sip and tweet about:  1) Dr. Konstantin Frank Grüner Veltliner, 2) Heron Hill Unoaked Chardonnay, and 3) Lamoreaux Landing Riesling.
Please click on the Blog – Tasting 101 tab to your left for the review of one of VN's favorite #FLXWINE!
Cheers,
Vino Noire!