A BLEND OF THE URBANE & COUNTRY CHIC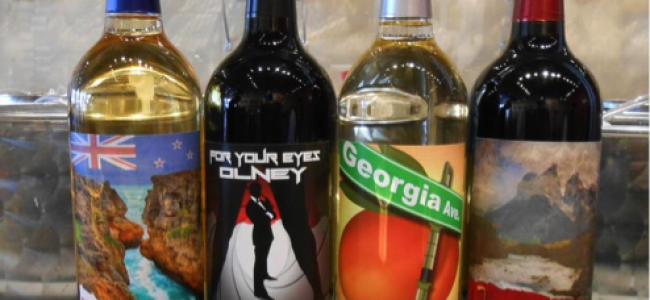 THE WINERY AT OLNEY
Alright wineauxs if you're looking for a great local winery and wine bar, head north on Georgia Avenue from Washington, DC and visit The Winery at Olney (www.thewineryatolney.com), a very sophisticated urban wine destination.  The Vino Noire (VN) team tips their glasses to The Winery at Olney because their winery concept is very unique and for the Washington, DC Metropolitan Area It also pairs well with Vino Noire's concept of Style and Quality for the Urbane.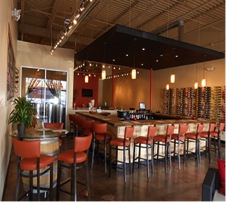 The Winery at Olney's urban retail wine experience is quite innovative and we love their philosophy of "Good Wine, Made Fun!"  Their "Good Wine" structure comes from their ability to source exceptional raw grapes from the worlds best grape growing regions and then ferment the grapes at their beautiful their facility in the Fair Hill Shopping Center in Olney, MD.  We promise the quality, taste and price points of these wines will pleasantly  surprise you.
Looking for a new and fun experience? Ladies and Gentleman go "Have Fun" and enjoy an urban "getaway" at The Winery at Olney's signature tasting bar.   Enjoy remarkable wines, venture into creating your own custom batch of wine and create your own signature label, to boot!
OLD WESTMINSTER WINERY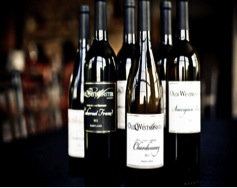 Now that the VN team has introduced you to a sophisticated winery for the urbane, let's take a turn off the beaten path and "TROT" west along the Carroll County Wine Trail to "Old Westminster Winery,"  ( http://oldwestminster.com/) which is owned and operated by the Baker Family.  This family "aims to raise the reputation for crafting wines of intrigue" and they are well on their way!
The grand opening, of this first class Maryland winery, took place on June 8, 2013, and their inaugural vintages of a classic Bordeaux Blend, single vineyard Cabernet Franc, single vineyard Chardonnay, an Albarino and Sauvignon Blanc, and last but not least a Syrah-Merlot blend hit a "SUPERFECTA!" 
I wholeheartedly agree with the Baker Family "these wines will set the tone for a future of crafting benchmark wines in the State of Maryland."    The Baker Family fillies and colts "SHOW" very well!!  If you're looking for an escape from the city, saddle up and head into historic and picturesque Carroll County for a visit to the Old Westminster Winery.  You will not regret this wine experience!