How to Read an American Wine Label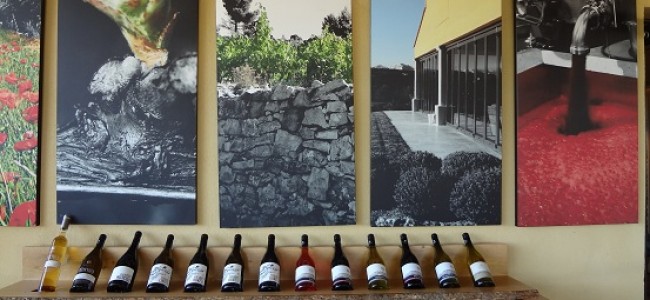 Did you know that the label on a bottle of wine contains information that communicates quite a bit of information about the wine it contains?  The graphic below contains a sample label. The label also shows the major pieces of information about the winery and the wines it produces. A short definition of terms that appear in the graphic are provided below.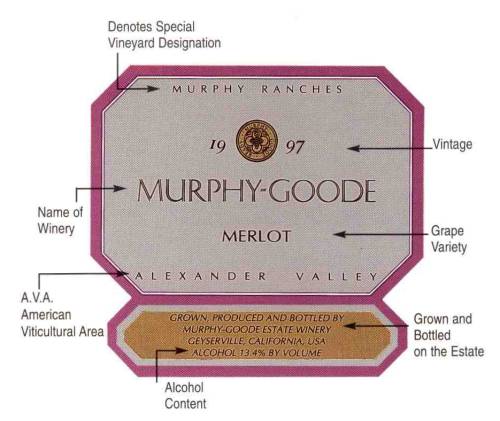 Grape Variety:  Wine that is made  from one dominant type of grape.
Viticultural Area:  a designated wine grape-growing region in the United States distinguishable by geographic features with boundaries defined by the Alcohol and Tobacco Tax and Trade Bureau, U.S.  Department of Treasury.

Alcohol Content:  Percentage of alcohol contained in wine.