Are You Zin'ing…?!?!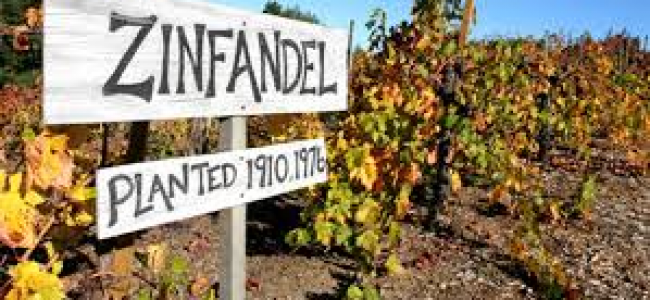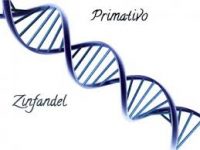 Genetically speaking, Zinfandel, is the distant TWIN of Primitivo an Italian varietal.  Zinfandel varietal is notorious for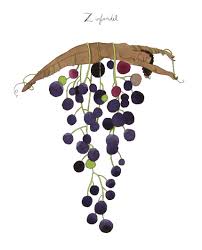 ripening unevenly, with both raisined and green berries often appearing within the same cluster. This makes it difficult to calibrate the ideal ripeness level at which to pick the fruit, however, it's not an issue for Amador County vintners.
Their zinfandel wines are robust, full-bodied with ripe blackberry, plum fruit flavors, spicy, and hints of raisin and cocoa; just the way I like my Zin's!
Take my word for it and pair these red zinfandels with hearty dishes such as grilled red meats, tomato-sauce pastas, flavorful cheeses to enhance your culinary experience; you won't regret it! WOW, my mouth is watering just thinking about this pairing!