PETITE YET POWERFUL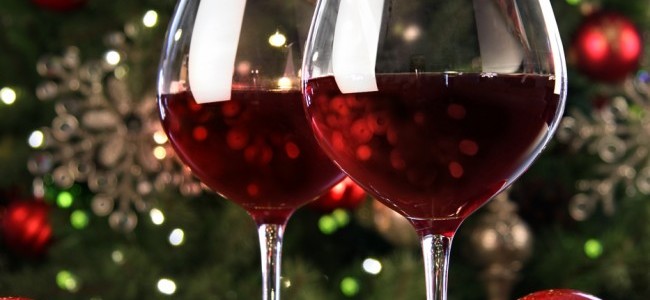 Serve up these Saucy Asian Meatballs to your guests and spice up of the mood of your holiday gathering.  These bite sized treats pack a powerful punch with an Asian flair. Follow this link to 
gimmesomeoven.com to get a copy of this quick and easy recipe.
These meatballs will pair nicely with a Petite Sirah, which isn't to be confused with French Syrah or Australian Shiraz.  Petite Sirah wines are known for having smooth tannins with savory aromas of blackberries and spice.  For this reason,  they pair nicely with red meat – especially lamb and beef, as well as spicy vegetarian dishes.  For a more full discussion on petite sirah wines, follow this link to a Chicago Tribune article.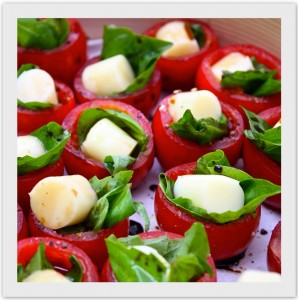 Caprese salads a sublime in their simplicity and delightfully delicious.  So the VN Team think you should consider adding these festive Caprese Salad Mini Bites to your holiday party menu. The chefs at livingeventfully.com have compiled a recipe a few ingredients but a short prep time.  So brighten your holiday table and treat your guests to this festive mini treat.
HAPPY HOLIDAYS!
THE VN TEAM