BOISSET BRINGS WINE COUNTRY TO YOU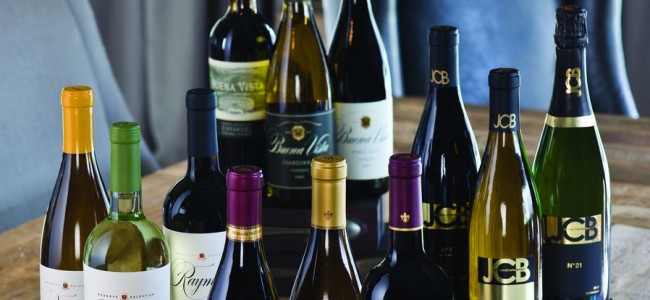 The Boisset Family Estates wines are a labor of love and tradition for one of the most prolific of wine makers In the Unites States.  Jean-Charles Boisset is the patriarch of Boisset California vineyards and the son of the French winemakers from Vougeot, Burgundy, France.  Jean-Charles learned wine making from his parents Jean-Claude and Claudine, whom founded the family's winery in 1961.  From this humble beginning in Burgundy, France the family's wineries have expanded from Burgundy to the South of France and now to California's Napa and Russian River Valleys.
Jean-Claude first established DeLoach vineyards in the Russian River Valley because the terroirs are similar to the Pinot Noir and Chardonnay regions of France.   As a nod to the region, the family's Russian River Varietals also include Zinfandel. The acquisition of Raymond Vineyards allowed the Boisset family to expand into the Napa Valley region and produce traditional California wines: Chardonnay, Sauvignon Blanc, Merlot, Cabernet Sauvignon, and other small lot varietals.  Follow this link to hear Jean-Charles personal account of his family's winemaking heritage. 

As Wine Ambassadors of Boisset, the VN team is now able to introduce several classic wines from the family estate to our followers.  These wines include:
1.DeLoach Wineries
2.Raymond Vineyards
3.JCB by Jean-Claude Boisset
4.Buena Vista
5.Lyeth
Are you interested in experiencing the Boisset family of wines first hand?  Click here to visit our Boisset Wine Ambassador Page and book a wine tasting for you and your friends.