ESSENCE OF THE CHILEAN SOUL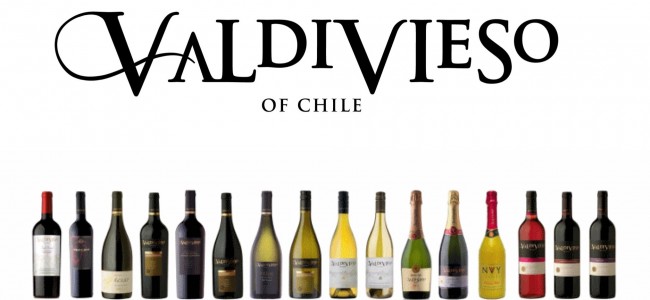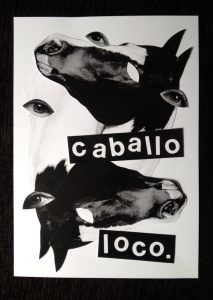 First, lets take a ride on Caballo Loco (a.k.a Crazy Horse), this wild and sturdy stud was let out the gate 23 years ago by Chilean Winemaker Jorge Coderch. Caballo No. 1 was made using a system similar to the Solera System used in Spain to make sherry. Each Caballo edition is unique, they contain 50% of the current vintage and 50% of a previous edition.  When mature enough to be released to the public, Caballo Loco, is given a number.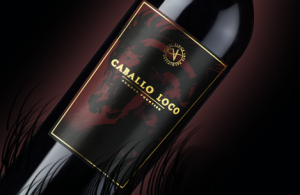 Today, winemaker Brett Jackson's Caballo Loco No. 16 is still made by adding aged wine to a new blend. Caballo No. 16 is a blend of 20 different vintages, 50% from 2011, and 50% from years 1990 through 2010.  The Cabernet Sauvignon gives this stallion its backbone and structure, the Malbec its latin spice, the Syrah its rich and lush elegance, and Carmenere its aromas and flavor profile…yes the essence of Chile!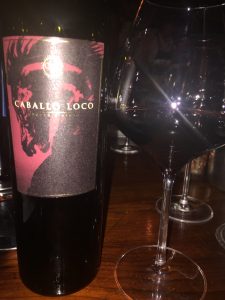 Caballo No. 16 is a showplace winner! A thoroughbred wine of distinction retailing for $70 a bottle; uniquely profound and worth every dollar! So, don't muzzle No. 16, pour yourself a glass now or cellar for next 10 years.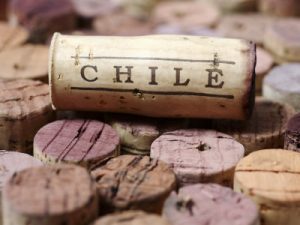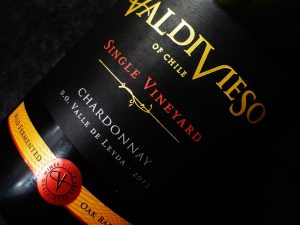 Second, are you in the pursuit of pleasure? Do you want to taste an unrestrained expression of Chilean chardonnay grapes? Then look no further, Valdivieso Single Vineyard 2013 Chardonnay from the Leyda Valley will surprise you; its NOT your typical chardonnay!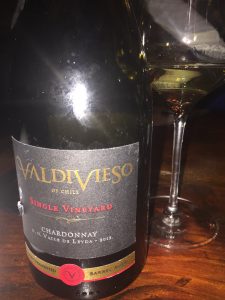 I LOVE this wild fermented 100% chardonnay (no malolactic fermentation).  This "philly" has an aura of white peaches, almonds, apricots and citrus. Her natural beauty exhibits hues of deep yellow, minerality and balanced acidity. Retail value of this beauty is $25.00…ENJOY!