Champagne Jacquart Brut Mosaїque – Exquisite!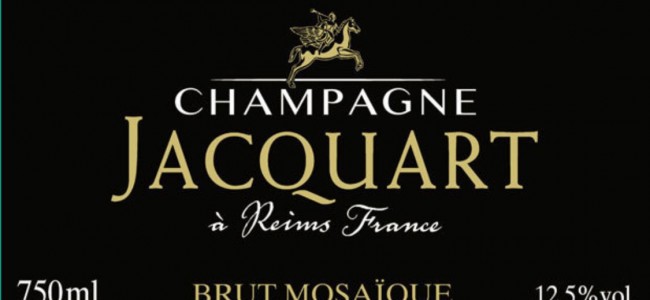 Elegantly stated by Jacquart (www.champagne-jacquart.com), this Grande Dame is "Made in Champagne, Made With Passion and Made for Emotion"… she exudes elegance.  Just like a mosaic piece of art, she is impeccably crafted. Brut Mosaїque is Jacquart's entry level champagne, but don't be fooled, she will seduce you and keep you coming back for more!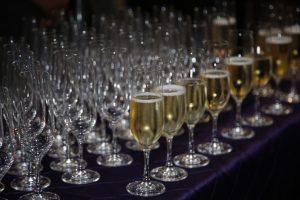 Her genetic make up can be traced back to sixty different crus, terroirs and vintages in Reims, France. Her classic assemblage of Chardonnay, Pinot Noir and Pinot Meunier express distinct elements of her pedigree.  A lady never tells her age so we'll just say she is non-vintage.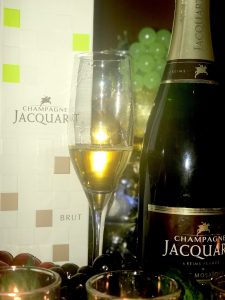 However, beneath her veil, is a shimmering pale gold complexion with a delicate mousse that sparkles. Her perfume will treat your olfactory senses to aromas of citrus, honey, and warm bread. She moves gracefully, her flirty and fruity stride will linger.  Madame Brut Mosaїque is someone you want on your guestlist for any occasion!
Sante'
Vino Noire!