Haere Mai to New Zealand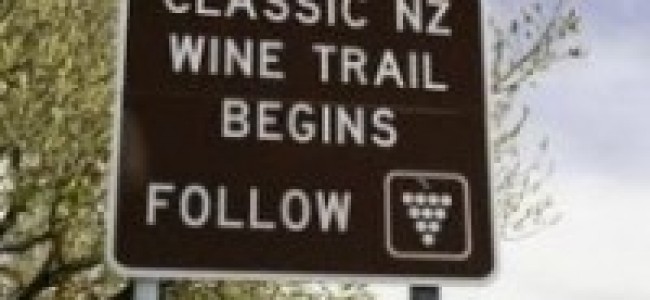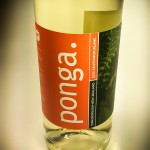 This month when we took A Seat At The Bar, Melissa Davis (@Liquor_Lady) sipped and chatted with us about PONGA 2012 Sauvignon Blanc. These sauvignon blanc grapes are sustainably farmed and sourced from select vineyards in Marlborough, New Zealand and the MUST (grape juice) goes through a cold soak and cold settling process. It is then fermented in stainless steel tanks for approximately 20 days. Melissa says this wine goes off like a "Citrus Bomb in Your Mouth" so, for $10.99, you too can experience this citrus explosion!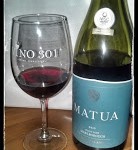 Leslie Frelow, The Maryland Wine Concierge (@vino301wine) recommended MATUA 2012 Pinot Noir. The majority of these Pinot Noir grapes come from Marlborough with a small percentage coming from Central Otago region.  For the technical wine geeks out there, this MATUA is 100% Pinot Noir that is 13% ABV (alcohol by volume).  It has a 3.6 pH, 5.9 g/L acidity, and 3.0 g/L of residual sugar.  Leslie says the predominant flavor of this wine is cherry, with smoky oak notes, soft tannins with lingering finish on the palate.  This pinot noir is ready to drink, priced very well and retails for $12.99 at Bin 201 in Annapolis, MD.
Hey get "CRACKLIN" with Lack Chalice Cracklin Savie Marlborough Sauvignon Blanc. This sparkling sauvignon blanc that got Sarita Cheaves (@VineMeUp) Vine'd Up is "virtual summer in a bottle!"  This non-vintage is slightly off-dry, has a very pale green color, and can be paired with some grilled chicken, seafood and even a little antipasto. So, after chilling in the fridge for a few hours, go pop that  ZORK closure (bottle cap) and enjoy.  No cellaring this one you wineauxs…LOL!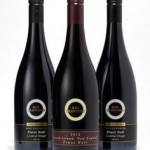 "Undo'ing the Ordinary" is right; this 2012 Kim Crawford Pinot Noir has some surprising weight on the palate, which Glynis Hill (@Vino_Noire), LOVES! Yes, brilliant ruby red hues, enticing red berry fruits, silky subtle tannins, and spirited spicy oak on the palate and nose will tantalize ALL your senses. This gem has a lot of STRUCTURE (components that tend to support the body of the wine) so you can drink it now or cellar it for up to 5 years.  Definitely anything BUT your ordinary Pinot Noir and it retails for $18.99!