VIRGINIA IS FOR WINE LOVERS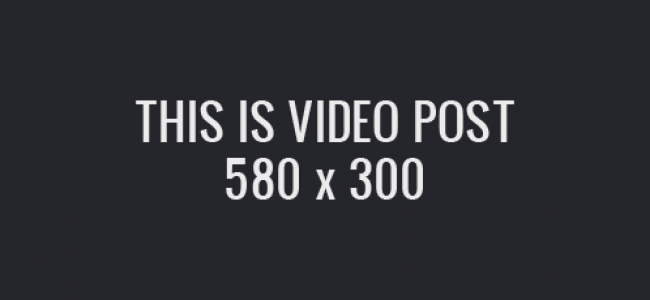 Here is a little known fact – Virginia is the boasts six American Viticulture Areas (AVAs) and home to over 200 wineries! In comparison to other wine regions, Virginia is a relatively young wine producing area. Although it certainly is not as well recognized as Napa Valley or Sonoma, the wineries in Virginia have been quietly building a strong reputations and winning prestigious wine competitions.
Virginia's winemaking history dates early colonial days in Jamestown. In fact, the earliest colonialists were very much committed to establishing a wine-growing region in the colony of Virginia. So much so that each planter in the colony had to plant and grow grapes. The early efforts were not very successful because the European grapes did not fare well in the region due to the climate and vine diseases. Eventually the booming success of the tobacco market overtook interest in making wine.
Nevertheless, many planters continued to try their hand at grape growing in Virginia and a small group eventually found success when they sought the wisdom of Native Americans and began planting local, indigenous grapes. The Norton grape was one of the first to be successfully grown and harvested for wine making and the Norton remains a very popular grape among winemakers in Virginia.
Presently, the state grape of Virginia is the Viognier. Many anecdotally believe Thomas Jefferson was responsible for introducing the varietal to the colony: however, there is no historical record linking Jefferson to introducing the Viognier to Virginia. Upon his return from France, Jefferson – a true Francophile – committed himself to establishing a functioning vineyard and he struggled to adapt many different European grapes to the Monticello region in Virginia. His efforts died with the onset of the Revolutionary War when his vineyard was a casualty of the war.
Virginia wineries now produce wines of all varietal types, including Chardonnay, Pinot Noire, Cabernet Franc, and Cabernet Sauvignon and beyond. Recently, Virginia's Governor hosted the 2012 Wine Summit. Virginia's wines were blind tasted by several international wine experts; the wines made quite an impression with the judges. Learn more about the wine summit by following this link: http://www.dcwineweek.com/2012/10/the-promise-of-virginia-wine/.
The Vino Noire team is comprised of those with very refined palettes, as well as, more casual wine drinkers. We believe the State of Virginia offers many good and varied choices of wine for the sophisticated and the casual wine enthusiasts; it also has an active wine tourism area and the region is quite beautiful and scenic.
October is "Wine Month" in Virginia! So, if you're in the mid-Atlantic region, a visit to Virginia wine country provides a great opportunity to taste wine, explore the region and the fall splendor! Follow this link for more information on Virginia wine tourism. http://www.virginia.org/wine.