VINKARA WINES: The Grape, Legacy & Tradition!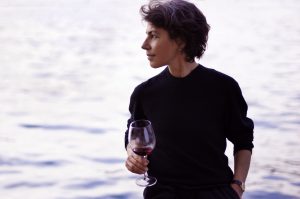 Today, I'm shining a spotlight on Ankara, Turkey native, Ardic Gürsel. She's the founder of Vinkara Winery (www.vinkarawines.com) located in Kalecik, which is in the Ankara Province of North-Central Turkey. She made it her mission to spread the word about their native grape varietals, wine making legacy and their Turkish traditions.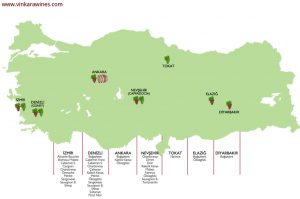 Presently, Ardic is producing wines from grapes grown on 200 acres of the 540 acres of land that her family owns. Vinkara Winery wines debuted on the global wine stage in 2009, when Ardic felt that the true essence of the Kalecik Karasi and Narince grape varietals were displayed, and the quality of the wine was of international standards. Vinkara also produces wines made from Öküzgözü, Bogazkere, and Emir grapes, all native varietals of Anatolia, as well.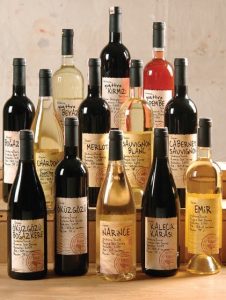 As I prepare to taste Vinkara Winery wines this evening, I can only imagine the blood sweat and tears, the Gürsel Family put into re-cultivating their land, and finally seeing their dreams of producing wine from native grapes and international varietals, come to fruition!
Please come back in a few days and virtually taste some of these Turkish wines with me; it's easy, just click on the Blog 101 – Tasting tab to your left and enjoy!
Cheers,
Vino Noire!