CHAMPAGNE NIGHT: Nuit Du Champagne!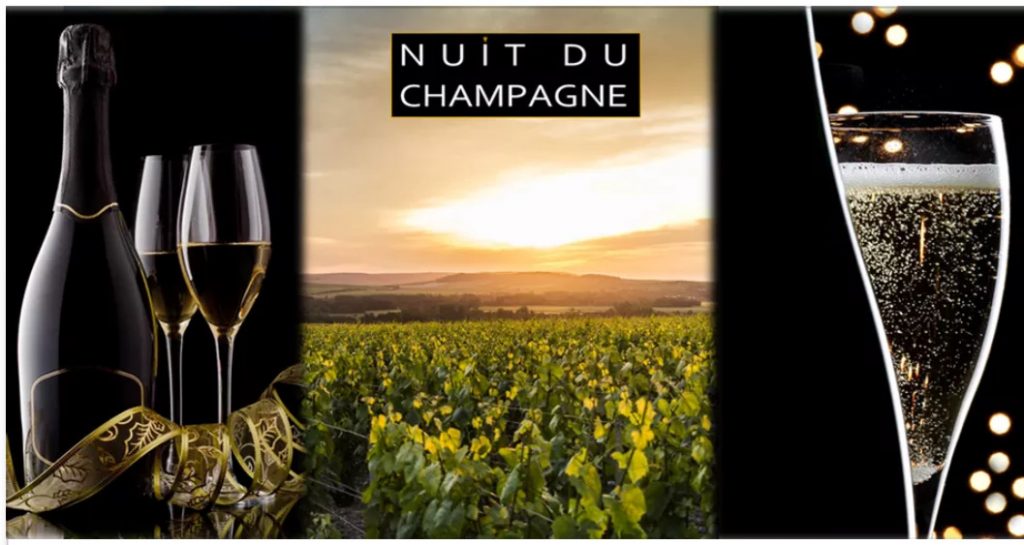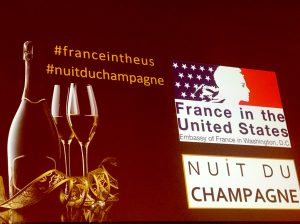 What better place to experience champagne; you guessed it, France in the United States! The French Embassy in Washington, DC and NUIT DU CHAMPAGNE made last night a night to remember in 2017.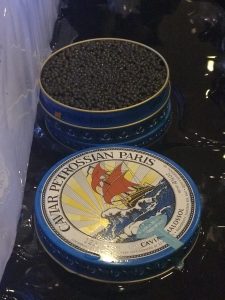 VIP grand tasting with hors d"oeuvres, Champagne Sabering Ceremony, Petrossian Caviar from Paris (www.petrossian.com), canapés, variety of cheeses, breads and pastries prepared by Loïc Feillet Boulanger local Artisan Baker, and epicurean tasting stations that complemented an additional 40 plus champagnes available all night night.  Code words for the evening…Champagne S'il vous plait, and my glass was refilled, immediately!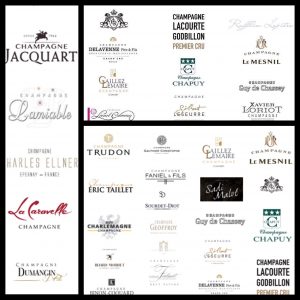 So, if you want to virtually taste an exquisite champagne with me, please click on the Blog – Tasting 101 tab to your left; you wont be disappointed!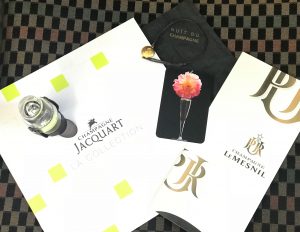 Thank you Nuit Du Champagne (www.nuitduchampagne.com) for bringing France to the USA!
Santé,
Vino Noire!