Legendary Douro Valley…Where Port Happens!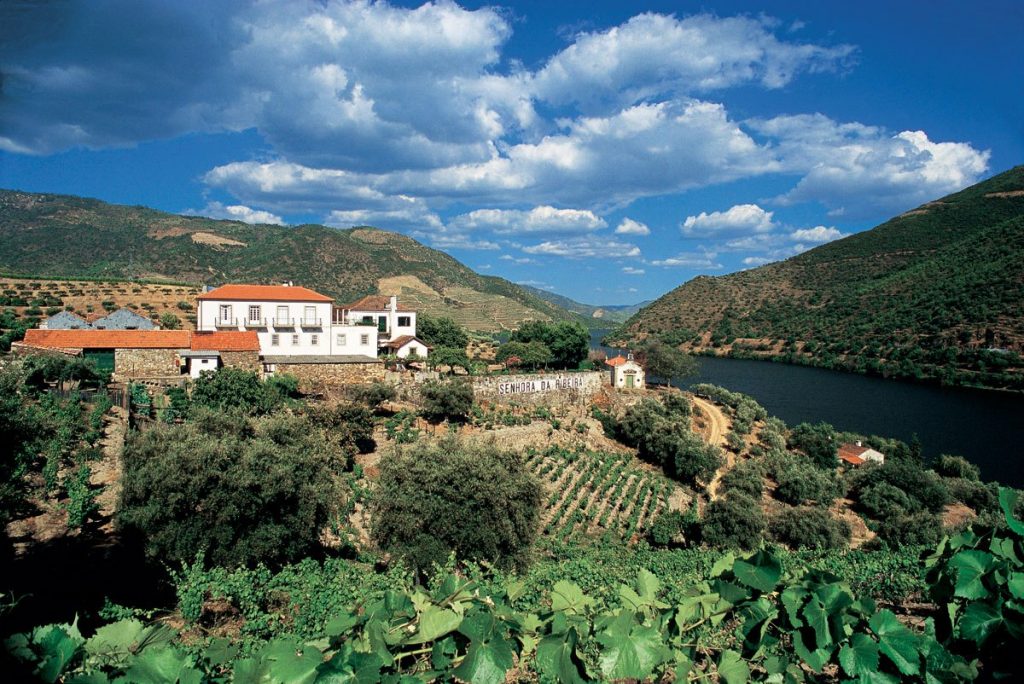 In northern Portugal lies a region referred to as the "Upper Douro". This mountainous region is one of the oldest wine regions in the world. It was delineated and established, as a protected wine region, in 1756. The Douro Valley is the only place that can produce "authentic" port.
Today, Port is still made by interrupting the fermentation process of grape must (aka juice) by adding aguardente, a white spirit similar to brandy. This fortification process produces a wine that has a higher alcohol content than unfortified wines; they are sweeter, copious, and have a great deal more weight than wines that are not made in this fashion. The primary varietals used are Touriga Nacional, Tinta Roriz, Tinta Barroca, Tinto Cao, and Touriga Francesca.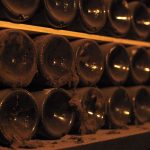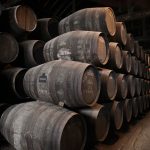 These storied treats are either wood-aged or primarily bottle-aged. Wood-aged Ports are ready for consumption right after they are bottled and shipped; no need to decant, just enjoy! Bottled-aged Ports, before being released, spend several years in the bottle and decanting may be warranted if sediments are present.
My dear reader if you are looking for a sugar rush this Valentine's Day, please join me for a virtual candy, cookies, cupcakes pairing and Port wine tasting by clicking the Blog – Tasting 101 tab on the left.
Cheers,
Vino Noire!